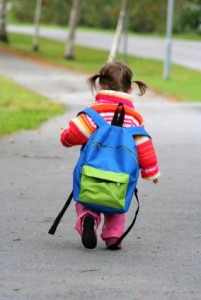 Kiddie Koop Children's Enrichment Center has early learning programs to help your child grow to their full potential. Our teachers and staff have extensive early childhood education training and certifications that help bring their love for children and learning to the classrooms.
Our mission is to build confidence and a love of learning, giving children a solid foundation for a healthy and happy life.
From infant care to kindergarten preparation, our programs are designed to maximize your child's learning, while allowing them to explore their world through plenty of play.
For more details about the best program for your child, please call us (830) 980-7671 or fill out the Contact Us form.
Call (830) 980-7671 now, or stop by
Kiddie Koop Children's Enrichment Center today
for your child's tomorrow.
We look forward to getting to know your child!